Veterans Services
Here at Detroit Rescue Mission Ministries, we have teamed up with the Detroit Training Center to offer job training to homeless veterans so that they can get on the road to financial growth and independence. The veterans are enrolled in our "Homeless Veterans Reintegration Program."  Under this new collaboration, they can receive free training in a variety of construction-related careers, such as asbestos abatement contractor or supervisor, forklift operator, and aerial lift operator. Upon successful completion of the program, we will assist the veterans in finding jobs.
In addition OASIS offers "Transitional Housing for Veterans": Help assist men, many of whom are struggling with addiction, debt, and difficulty finding employment. 25 men are homeless veterans of the armed forces and 25 are men with mental health or substance abuse disabilities, in addition to being homeless.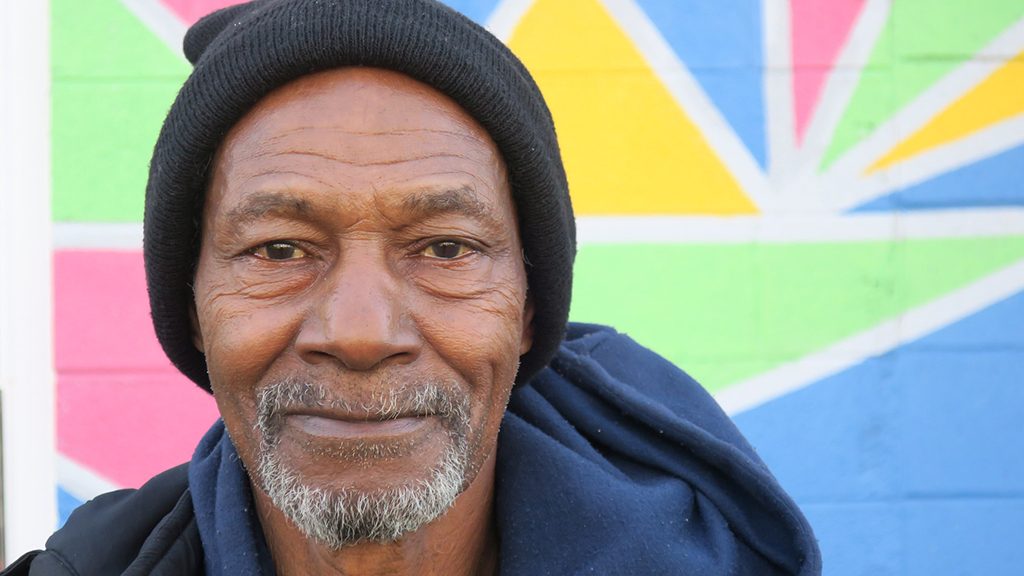 Michigan Prisoner Reentry Services
 Housing
Homeless returning prisoners can receive housing from DRMM until they locate suitable long-term housing. Case management support is provided through shelter counseling staff.
Program: Housing • Number: 47
Target Population: Men & women returning to the community from prison.
Spiritual Mentoring
Returning prisoners who want to be linked to mentors at local churches are matched to a mentor or mentor team from a local congregation. Mentors, encourage, meet with, engage their mentee in community and church events and pray with them. For Churches interested in Mentoring: contact (313) 993-4700, Church Relations or email info@drmm.org
Program: Spiritual Mentoring • Number: 60
Target Population: Men & women returning to the community from prison
Case Management
DRMM staff visit jails and prisons prior to prisoners' discharge to offer services that will enable them to successfully transition back to the community. Transition plans, developed by prison staff, are reviewed and implemented by the prisoner and DRMM staff.
Program: Outreach and Case Management • Number:180
Target Population: Men & women returning to the community from prison.
Transitional Jobs
Clients are placed with area employers and small businesses and are paid during their work experience time. Employers are selected who agree to hire a certain number of trainees following the training period.
Program: Transitional Jobs Program • Number: 38
Target Population: Men & women returning to the community from prison
Senior Citizens Services
Senior Citizens in Highland Park participate in DRMM's "Golden Agers" club. Members participate in community clean-up projects, enjoy fellowship together, physical fitness programs, and learning programs. Activities are planned and led by members. Amenities at the DeVos Center are available for a wide range of activities for the club.
Facilities
Campus: DeVos Ministry Center • Number: 20
Target Population: Men and Women ages 60 and up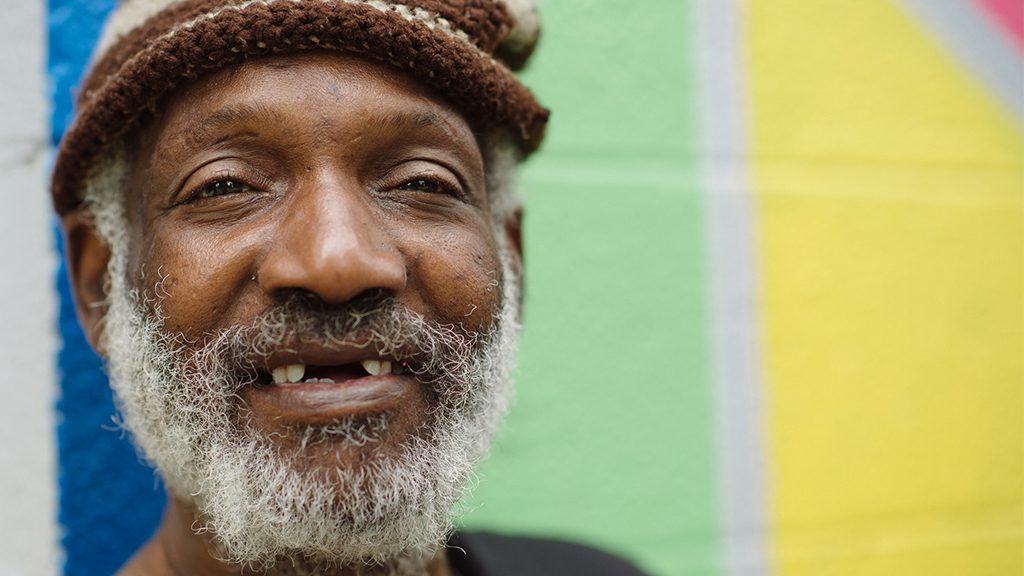 Youth Services and Prevention Programs
Children and Youth Prevention Services target children whose homeless or addicted parents live in our residential programs or in high risk situations. Children may live at our facilities with their mothers or in the community with another caregiver or parent. Prevention Services include activities and curriculum presentations that address the causes of substance addiction, its impact on the family, positive coping skills, and family reunification activities.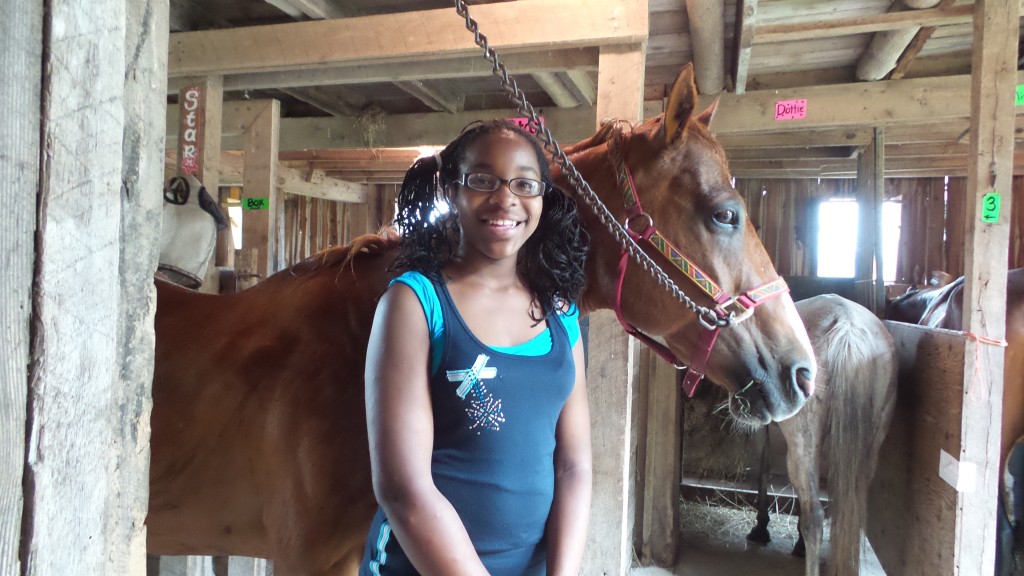 Facilities
Campus: Genesis House III • Number: 45 • Phone: (313) 331-8990, ext. 5519
Target Population: Youth 12-17 and their parent and caregiver
Campus: DeVos Center • Number: 40 • Phone: (313) 252-4011
Target Population: Youth 7-17 and their parent and caregiver (Recreation is available for youth ages 7 to 12)
Detroit Wayne Integrated Health Network
Detroit Wayne Integrated Health Network (DWIHN) provides empowerment to people, serving over 75,000 citizens in Detroit and Wayne County. For Information concerning DWIHN Member Rights and Resources including DWIHN Member Handbook and Provider Directory visit https://www.dwihn.org/member-customer-service OR CALL OUR 24 HOUR HELPLINE 1-800-241-4949.
---
Ways to Get Connected with DRMM
Receive Our Newsletter
Don't miss the latest edition of New Beginnings to see your gifts in action transforming lives in Detroit.
Sign up now
Get the Latest Updates
Stay connected to Detroit Rescue Mission Ministries on social media in order to hear the latest news and stories.