Rebuilding One Life at a Time
We are honored by your participation in this work. We pledge to stretch each dollar in order to best serve our residents.  By entrusting us with a financial gift, you provide hope to the hopeless, abused, disadvantaged, and homeless men, women, and children of our community in "rebuilding one life at a time."  Should we receive more contributions than needed for a specified project, excess gifts are directed to meet a similar pressing need.
What Makes DRMM Unique
The Detroit Rescue Mission Ministries has been serving Detroit's homeless and addicted communities since 1909, and is one of the largest housing and treatment providers in the Detroit Metro area. However, it is our full Continuum of Care that we provide to those who seek our services, as well as our diverse staff and commitment to spiritual life that make our programs and organization truly unique among others in the community.
DRMM's Full Continuum of Care
At the Detroit Rescue Mission Ministries, we believe in treating the total person – mind, body, and spirit! Which is why our programs are designed to provide total healing and rebuilding from start to finish. Depending on a person's needs when they come through our doors, individuals move from shelter to treatment to housing before they are reintegrated back into their former communities, as well as the workplace and with families. Residents of DRMM programs are provided healthcare, benefits assistance, vocational training, GED classes, job-readiness programs, counseling, spiritual life services, and more to ensure that more than just basic needs are being met.
Because of our commitment to fulfill our mission, individuals who complete DRMM programs in full are positioned well for success when they leave. More than 70 percent of those we serve maintain their sobriety and go on to live independent, productive and recovered lives.
DRMM's Quality Staff
The Detroit Rescue Mission Ministries' success is in large part due to its commitment to employing quality, dedicated staff who are not only qualified, but compassionate and loving people.
DRMM's staff is highly diverse, employing people from all walks of life. Many of our program staff have come through our programs and have gone on to receive an education to be able to turn around and give back to those in need. Because of such, our staff are not only able to provide quality service to our residents, but are also have to identify with them, relate to them, and provide hope that success is possible.
Because our staff is integral to fulfilling our mission, DRMM is committed to ensuring that all staff are provided quality training programs throughout the year and have access to continuing education classes.
---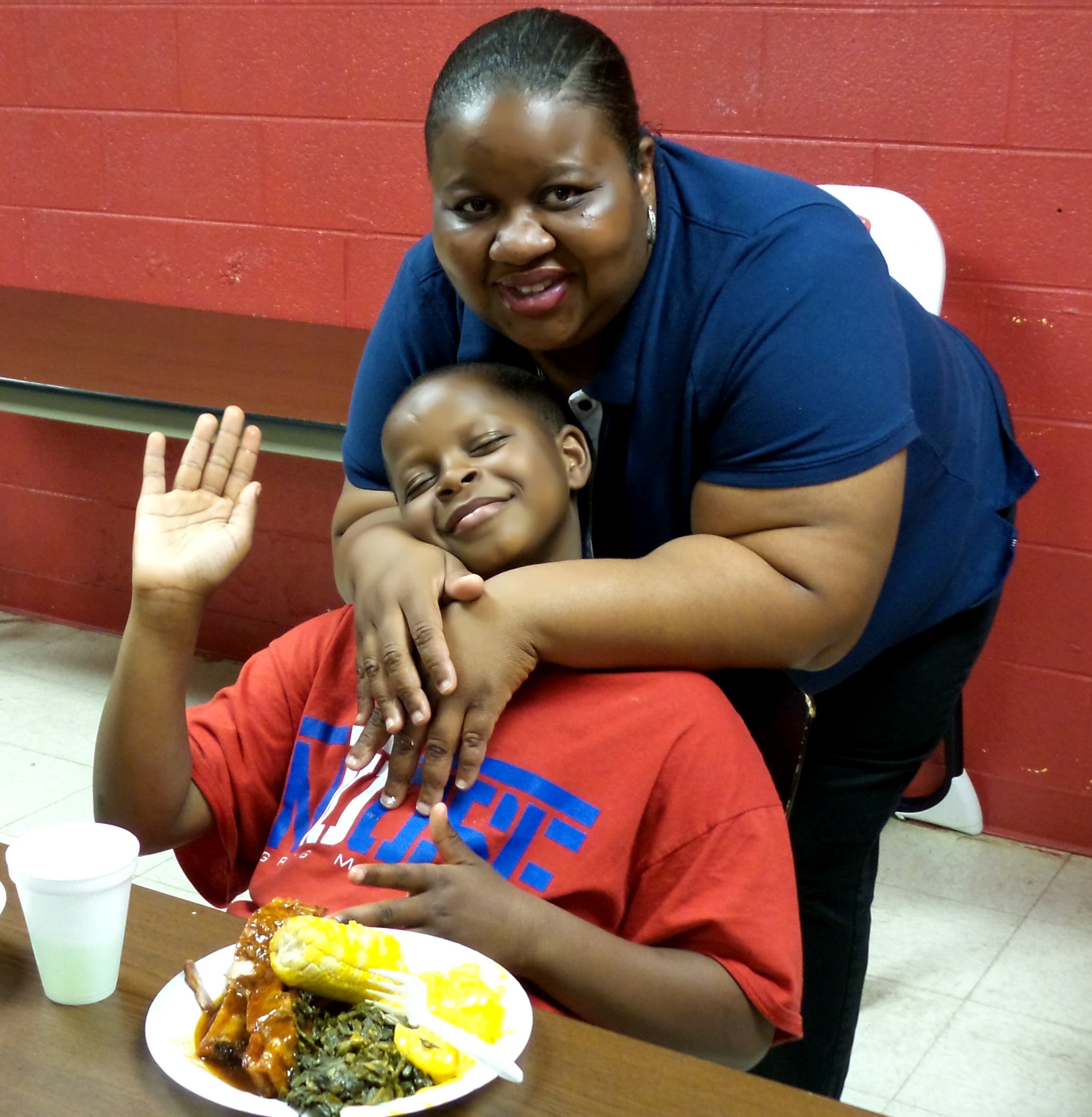 DRMM's Commitment to Spiritual Life
The Detroit Rescue Mission Ministries is a faith-based nonprofit organization. Our mission, which is rooted in spreading the gospel of the love of Jesus Christ, is not only what has sustained our organization for more than a century of human service, but is what drives us to meet the growing demands of our community and those in need.
All DRMM programs provide spiritual life services onsite. From daily chapel services to bible study classes, DRMM programs are structured in a way that help welcome and encourage a relationship with God.
Although DRMM is a faith-based organization, our programs never force anyone to participate in our spiritual life activities. Our staff simply provides access and invites participation.
We believe our spiritual life component in our programs is what drives our high rate for success, helping us to rebuild lives and impact the communities we serve.[/text_output]
Accreditations
We adhere to the highest standards of Christian stewardship and ethical financial practices. DRMM adheres to the Continuum of Care, implemented to combat the cycle of poverty and addiction.
For more details on our CARF accreditation, read our accreditation letter and survey report.